What are Industry 4.0's ethical challenges? – RTE.ie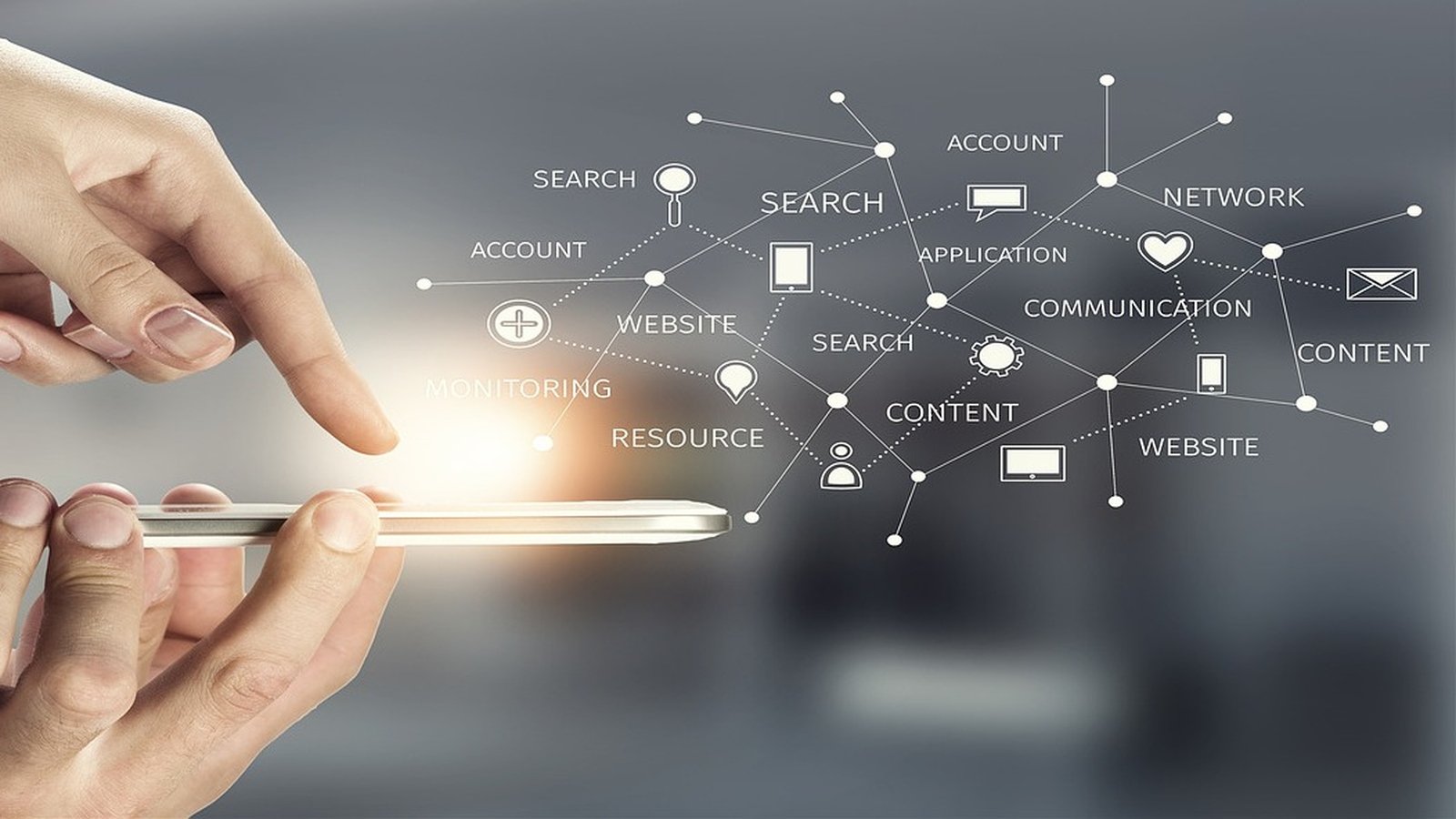 Opinion: many commentators are currently raising questions about whether the new technological scenario implies new ethical challenges
Imagine the ordinary day of someone working in an office only 50 years ago. An analog alarm clock announces the arrival of the morning and a cable radio is switched on to hear today's news headlines. Remembering yesterday's weather forecast heard on the television, this person gets dressed, makes her way to the workplace, sneaks a peek at someone else's printed edition of the newspaper on the bus. She arrives at her office, checks her physical mailbox and takes a seat in front of a typewriter or – in a very modern office – one of the first word processors. The landline phone is on the desk, together with a bunch of pens and pencils.
50 years later, the grandchild of that person wakes up to the digital alarm of her mobile phone. She might eventually ask a virtual assistant what the weather is like, switch on her favourite podcast, jump on an electric scooter, reach a fancy open-plan workspace and log on to all of her accounts, which she has already checked three times before arriving at work. The latest emails are in her digital watch, together with how many steps she did since she woke up and how her heartbeat is doing. In a few clicks, this young person sitting in Dublin gets to know about people of her age in Chile, Hong Kong, and Barcelona.
50 years and nothing materially comparable. In 2019, we are living the "Fourth Industrial Revolution", an expression coined in 2016 by Klaus Schwab, founder and chairman of the World Economic Forum. "Industry 4.0" was first used at the 2011 Hannover fair when Schwab took the opportunity to define what it is. He describes the impact of the advent of new technologies for everyday life, "covering wide-ranging fields such as artificial intelligence (AI), robotics, the internet of things (IoT), autonomous vehicles, 3D printing, nanotechnology, biotechnology, materials science, energy storage and quantum computing, to name a few."
From World Economic Forum, what is the Fourth Industrial Revolution?
Many commentators are currently raising questions about whether the new technological scenario implies new ethical challenges. The European Commission set up a group of experts who delivered a framework to orient the implementation of AI-based systems, which need to be "human-centric," for the good of society. Ireland is also working on a national strategy to deal with AI.
Long-standing questions related to new technologies and the way we use them are now again under the spotlight in the wake of current disruptive innovations. In her book The Ethics of Invention, the Harvard professor Sheila Jasanoff addresses three main ethical concerns of our age. First of all, she invites us to reflect on the fact that all the technologies that are now making our lives easier are the same technologies that could destroy humanity, if used with ill-intent or misused intent. This highlights the fact that the way we use technology is essential in defining its real nature and potential goodness.
Secondly, Jasanoff reflects on the way technology is spread out. Assuming that it is really a technology for good, is it also good for all? Science fiction novels and movies played a lot on the social stratification that an advanced society would face: think about the difference between the alpha plus population and the epsilons in Aldous Huxley's Brave New World, to see that what fantasy conjured up could unfortunately become real, if technology is not really intended to be inclusive and respectful of the essential principle of human dignity.
From RTÉ Radio 1's News At One, Gideon Rachman, the Financial Times' chief foreign affairs commentator, on insights around the Fourth Industrial Revolution at the World Economic Forum 2016 
The Ethics of Invention also reflects on how technology affects human beings, their perception of themselves and their way to relate to each other. It seems that we are more connected, but also more alone. The risk that our digital identities take over our real ones is not unreal. This is the reason why the challenge is particularly strong for education, which needs to bring back the importance of critical thinking and creativity to the classroom. In a world of thousands of possibilities, the real challenge is that of selecting what is really worth doing and really merits our still limited time.
Many authors are directing their attention to a rediscovery of ancient ethical theories (for example, Aristotelian ethics) for the 21st century human beings. These theories are centred on the agent, and strongly focus on the value of the consideration of agents' lives as unique and highly relationally connected narrative unities. In this way, the Fourth Industrial Revolution can unveil one of the biggest gifts that can grant to humanity: the time and the mental space to reflect on the specificity of being human, and the achievement of a flourished fully human life.
READ: are you ready for Industry 4.0?
Even if profoundly different from a technological point of view, the lives of those living today and those living 50 or even 500 years ago, share the same struggles, dilemmas and anthropological unique inner structure. They also share the same and renovated big questions about human identity and purpose. New technology, ancient ethics.
---
The views expressed here are those of the author and do not represent or reflect the views of RTÉ
---